HYPNOTHERAPY FOR SELF-CONFIDENCE IN SINGAPORE
---
Good levels of self-confidence and self-esteem are extremely important in almost every aspect of our lives. It is also true that most of us believe we could do with a bit more confidence! However, building up your self-confidence can be challenging. If your lack of confidence or self-esteem is holding you back and prevents you from achieving your goals or prevents you from finding happiness, then it may be time to consider our cutting-edge our hypnosis programme for confidence. Our confidence-boosting programme helps you overcome negative thought patterns such as not feeling good enough or fear of failure. Fear of failure may be even be stopping you from trying anything new! These feelings can impact people differently and can lead to work and exam stress, social anxiety, fear of public speaking, fear of rejection, stage fright and shyness.
Our hypnosis programme encourages you to believe in yourself and embrace the lessons learned during failure. It persuades individuals to adopt a more optimistic way of thinking.
HYPNOSIS TO BUILD CONFIDENCE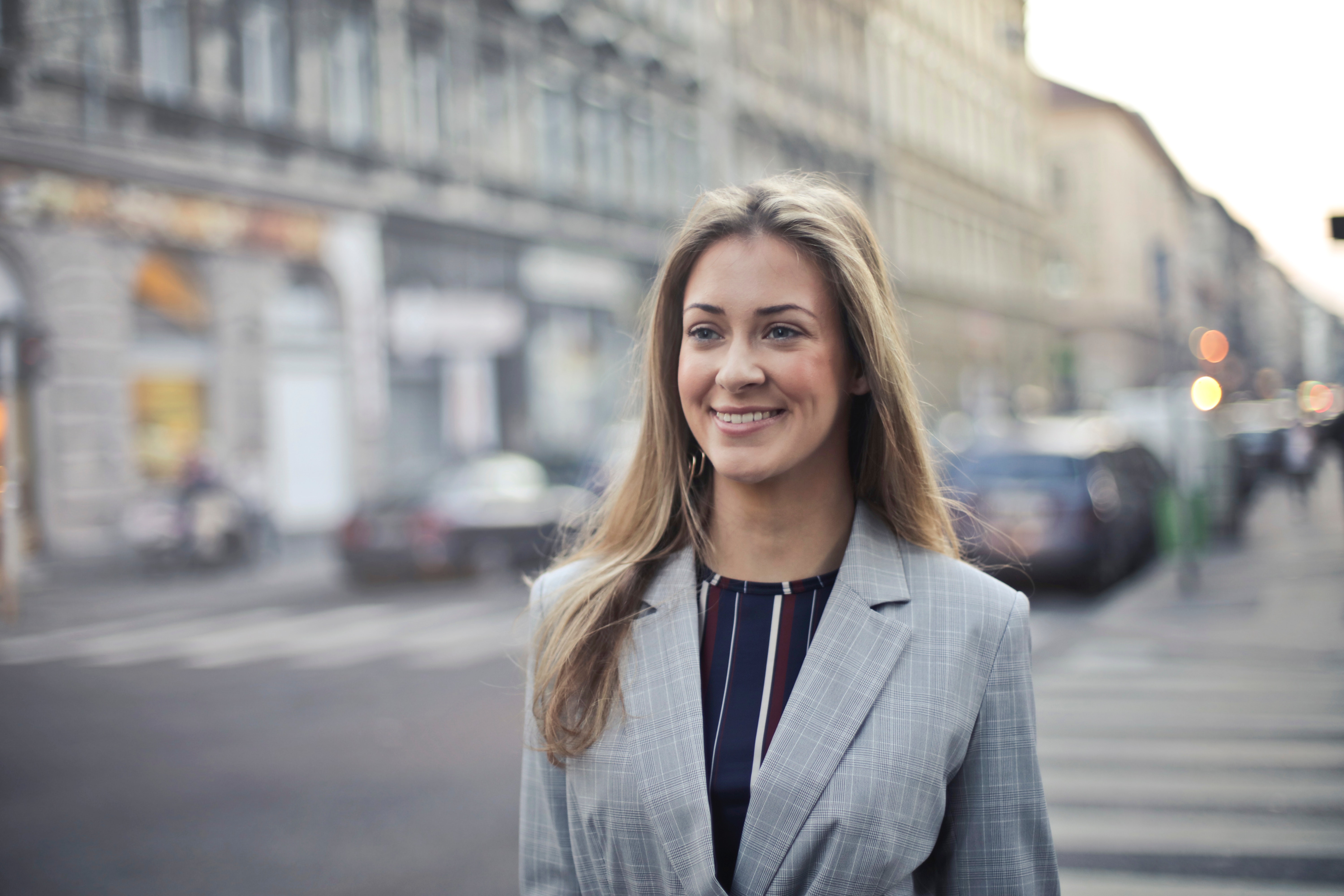 Building self-confidence is one of the cornerstones of Hypnotherapy, as any changework is so much easier when you believe in yourself. Solution Focused Hypnotherapy helps you understand what is happening in your brain and how it can hold you back. When you understand this, it will be easier for you to work towards a new positive future where achieving your goals is possible. At Mind Mojo Hypnotherapy we have developed a successful confidence building hypnosis programme which gives you tools and strategies to help you dispel negative self-limiting beliefs and replace them with more optimistic thoughts so your perception of yourself can change to a much more positive one. Our hypnosis programme in Singapore will help you approach difficult situations in a much calmer and more positive frame of mind.
Please contact us now to find out how our hypnosis course in Singapore can help you find your way back onto a more relaxed, confident and optimistic path.
For a Free Initial Consultation contact
Marie Hambly below or on 96659677
*Please note as this is a form of therapy we are unable to offer any guarantees and results may vary from person to person.