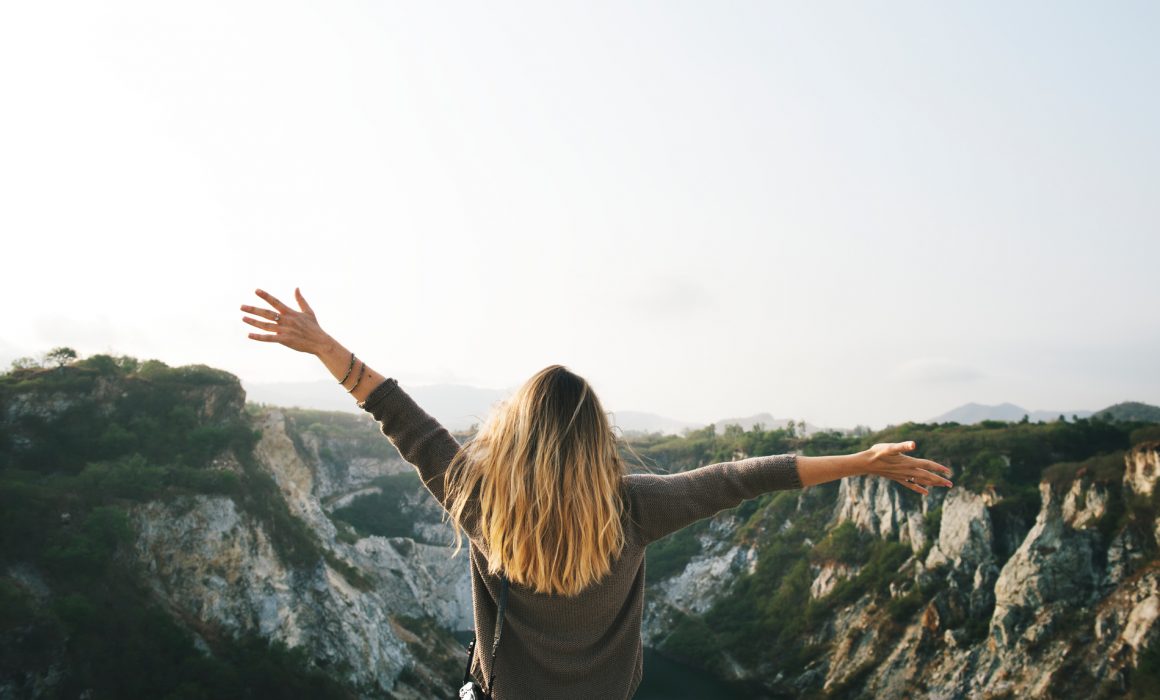 Welcome to the new Mind Mojo website
I am so happy to launch my website and to reach out to a wider community here in Singapore.
Solution Focused Hypnotherapy is new in Singapore and I am so excited about being one of the first therapists  to work in this field here.
The most wonderful thing about this work is seeing the change in my clients as they leave the therapy room, always standing slightly taller, more relaxed and often with a smile on their face!