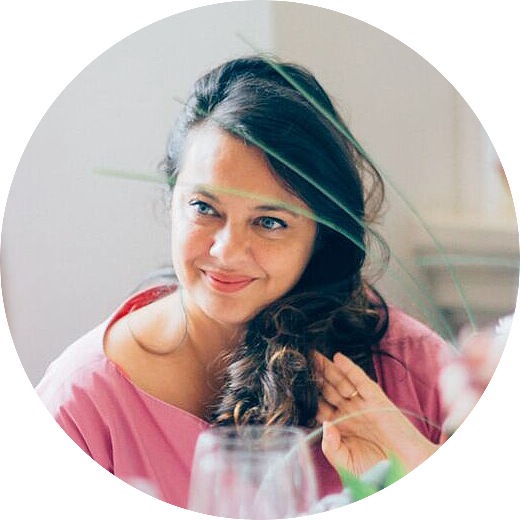 Marie Hambly
DHP, HPD, DSFH
Clinical Hypnotherapist & Psychotherapist
Hello and welcome to Mind Mojo Hypnotherapy
My name is Marie Hambly I am a UK and US trained and registered Clinical Hypnotherapist living in Singapore with a centrally located office at Phoenix Park, Tanglin Road. I practice Solution Focused Hypnotherapy (SFH) which is a safe and natural therapy for anxiety, stress, panic attacks, depression, sleep problems, OCD, IBS, chronic pain management and phobias.
An important part of what we do is based on the latest neuroscience research on how the brain works. We give you an understanding of this so you can get your brain working for you rather than against you! A kind of instruction manual for the mind! Understanding why you feel the way you do and what can be done about it, can be such a relief !
However, the biggest difference in my approach to Hypnotherapy is that I focus on the present and the future. Together, we look at what you want to achieve and how to get there rather than dwelling on the problem. I do not focus on analysing the past and going over painful memories. This can be a huge relief to some who do not want to focus on the problem or talk about the past.
The hypnosis work I do focuses on reducing anxiety and stress and helps you to move away from any negative, self-defeating thought patterns and builds up positive feelings of calm, confidence, comfort and self awareness. This is combined with the latest psychotherapy techniques and some elements of Cognitive Behavioural Therapy (CBT) and Neurolinguistic Programming (NLP).
Hypnotherapy can be an invaluable tool if you have the commitment and desire for change! Working together with you in a caring and supportive manner, my hypnotherapy practice in Singapore can help with a variety of issues, I specialise in the treatment of anxiety and stress, panic attacks, sleeplessness, OCD, IBS , chronic pain, confidence issues and depression ( in conjunction with medical supervision, if necessary).
Taking that first step to reach out for help can be difficult, but I believe you will be pleased you did!
Do you have a sleep problem? Mind Mojo's intern, Psychology and Cognitive Neuroscience student  Lucy Bedwell had a bad start on her first day! She had terrible jetlag.  So here she is […]