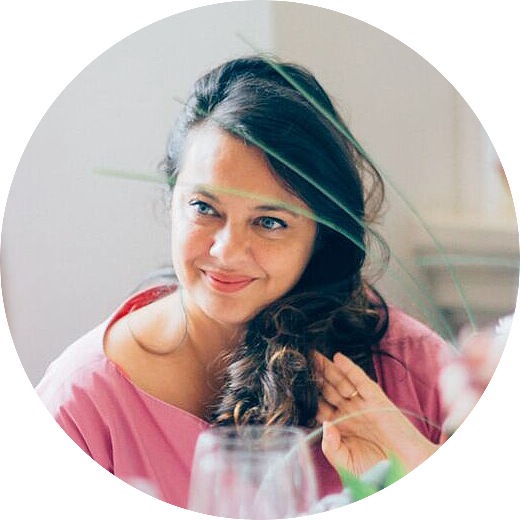 Marie Hambly
DHP, HPD, DSFH
Clinical Hypnotherapist & Psychotherapist
Hello and welcome to Mind Mojo.
My name is Marie Hambly and I am a UK and US-trained Clinical Hypnotherapist living in Bukit Timah, Singapore.
I practice Solution Focused Hypnotherapy which is very different to most Hypnotherapy. One of the most important tools we give you is an understanding of how the brain works so you can start to get your brain working for you, rather than against you.
However, the biggest difference in my approach is that I focus on the present and the future. Together, we look what you want to achieve and how to get there. I do not focus on analysing the past and going over painful memories. This can be a huge relief to some who do not want to focus on the problem or talk about the past.
The sessions also incorporate modern psychotherapy, CBT and NLP techniques.
That first step to reach out can be difficult, but I believe you will be pleased you did.
Struggling with some of these issues? I can help.
---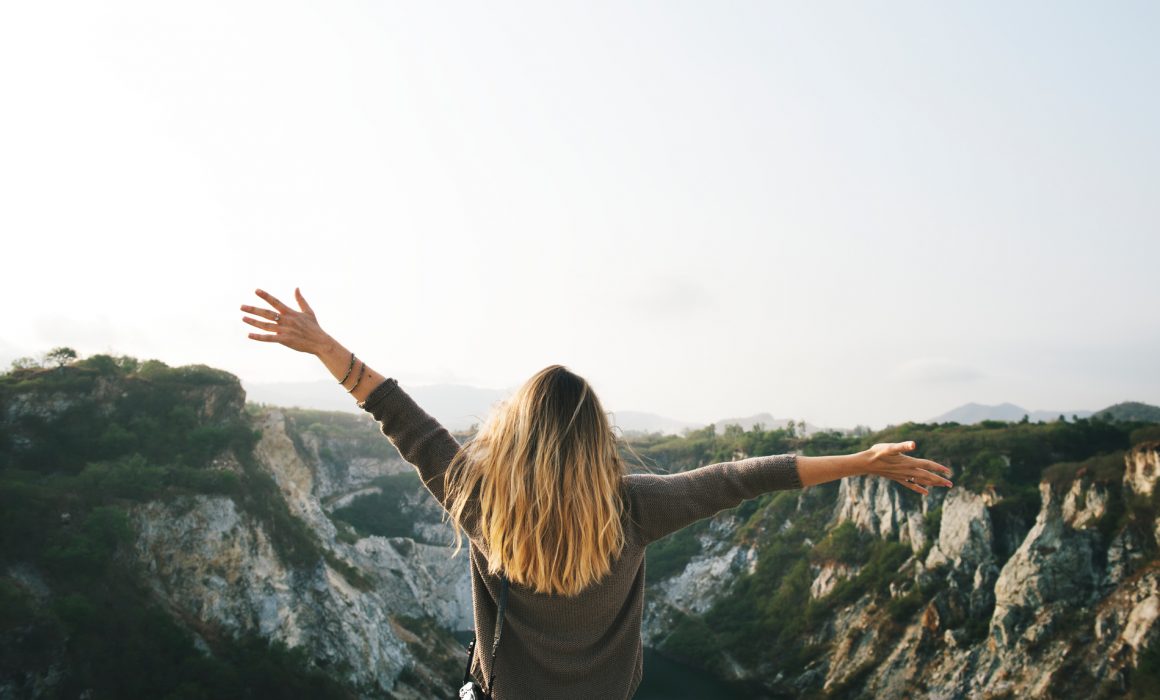 I am so happy to launch my website and to reach out to a wider community here in Singapore.