Looking for a different type of hypnotherapist?
I wasn't sure what to  write  in my first blog post. Then I thought it is obvious. Tell them why your approach is different to  other hypnotherapists  in  Singapore. Tell them hypnotherapy doesn't have to be expensive to be good. And tell them you care.  
I am passionate about a modern type of hypnotherapy called Solution Focused Hypnotherapy, which combines cutting-edge psychotherapy techniques with hypnosis. Just like the name says, we focus on the solutions, not the problems! Unlike many other hypnotherapists here in Singapore,   I don't analyse the past or  go over painful emotional memories. This can be such a relief to many of my clients.  If you think about it logically, why spend hours  discussing and dissecting the past if you want to move forward in your life?   
Instead,  I focus on the solutions. How you want to be and how you get there.  A key element of the Solution Focused approach is to use the latest neuroscientific research on how the brain works.  In the Initial Consultation, I give a scientific explanation as to why  you feel the way you do and what can be done about it. It is kind of like  giving you an instruction manual for your mind! 
 So why is understanding how the brain works so important?   Our brain is an immensely powerful part of our anatomy, a vast universe of around 100 billion neurons, with 100 trillion connections interacting at speeds we can't even imagine.   
 Don't you think we should have some basic knowledge about how this organ works, of what we are driving, and what drives us? Most of us know what we need to put into our bodies for optimal physical wellbeing, but how many of us know what we need to put into our minds for optimum mental wellbeing? We need to know what has to be done to get our mind working for us rather than against us! It is something that I believe everyone should know and understand. The good news is that it is not rocket science!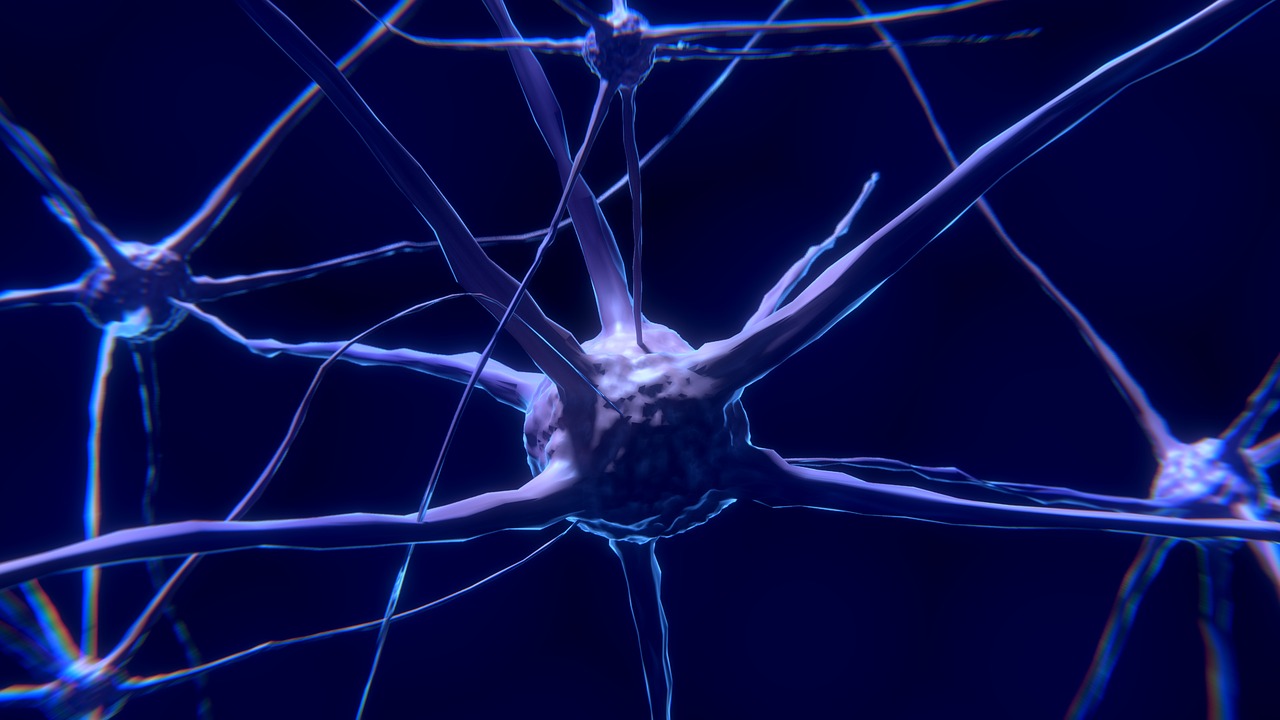 That is why I do not charge for my first Initial Consultation. Sometimes, just understanding why you feel the way you do can be life changing in itself.  The only thing I ask is for you to pass on this knowledge to those in your life who may need it.  
 What I have noticed is that hypnotherapy can be out of reach for many in Singapore as the costs are much higher here than in the UK. I am passionate about helping as many people as I can and my fees reflect this.